Astrology and Magic born from a deep Rebellious Fire. I'm a Catalyst.
Contact me with any questions regarding sessions or coaching. There are no wrong questions. No judgement. I am here to create a comfortable, secure space to help you and your evolution. Transcend your limitations. Contact for Astrology Readings and Consultations here: https://sparklesofgold.com/contact/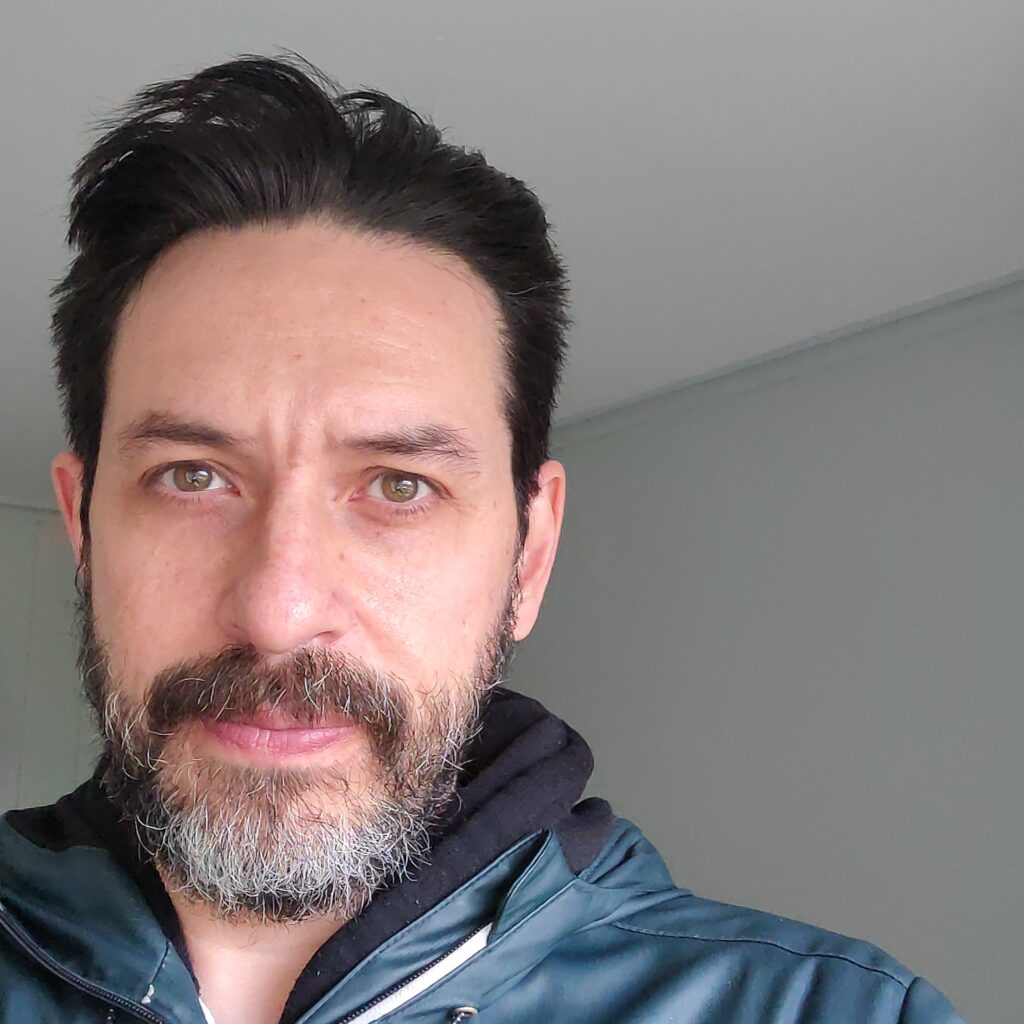 Nicholas Polimenakos is an Astrologer with over 20 years of professional experience in Astrology Readings and Consultations. He is passionate about supporting independent bookstores, local art & music, and other brick & mortar establishments (good food.) He is an avid supporter of libraries, especially the Seattle Public Library, and has worked the bookstores at Astrological Conferences for over a decade, including the Northwest Astrological Conference (NORWAC) and the United Astrology Conference (UAC). Sparkles of Gold is his platform for sharing astrological views and related multimedia.
Follow Sparkles of Gold on Social Media
---
MY FAVORITE ASTROLOGY BOOKS PAGE