Contact me with any questions regarding an Astrology reading / session. There are no wrong questions. I am here to create a comfortable and secure space to help you and your evolution. Transcend your limitations. All sessions include a Zoom recording and relevant charts. You can also use the form below to send a message about general information or questions. OR sparklesofgold (at) outlook . com

Also offer sliding scale rates and alternative payment plans etc. Message me using the form below the scheduler for details.
---
I have had requests for Electional Astrology sessions for which I'm not available at this time. I wholeheartedly recommend
"Portland astrologer Dazmond Natalie (Hermes of VALIS) offers custom Electional Astrology packages with core one-on-one support. Explore your options and navigate your timeline with a blend of traditional electional astrology, Tarot, astrological magic and zodiacal releasing to help you actualize your potential and reach your goals." https://www.hermesofvalis.com/
---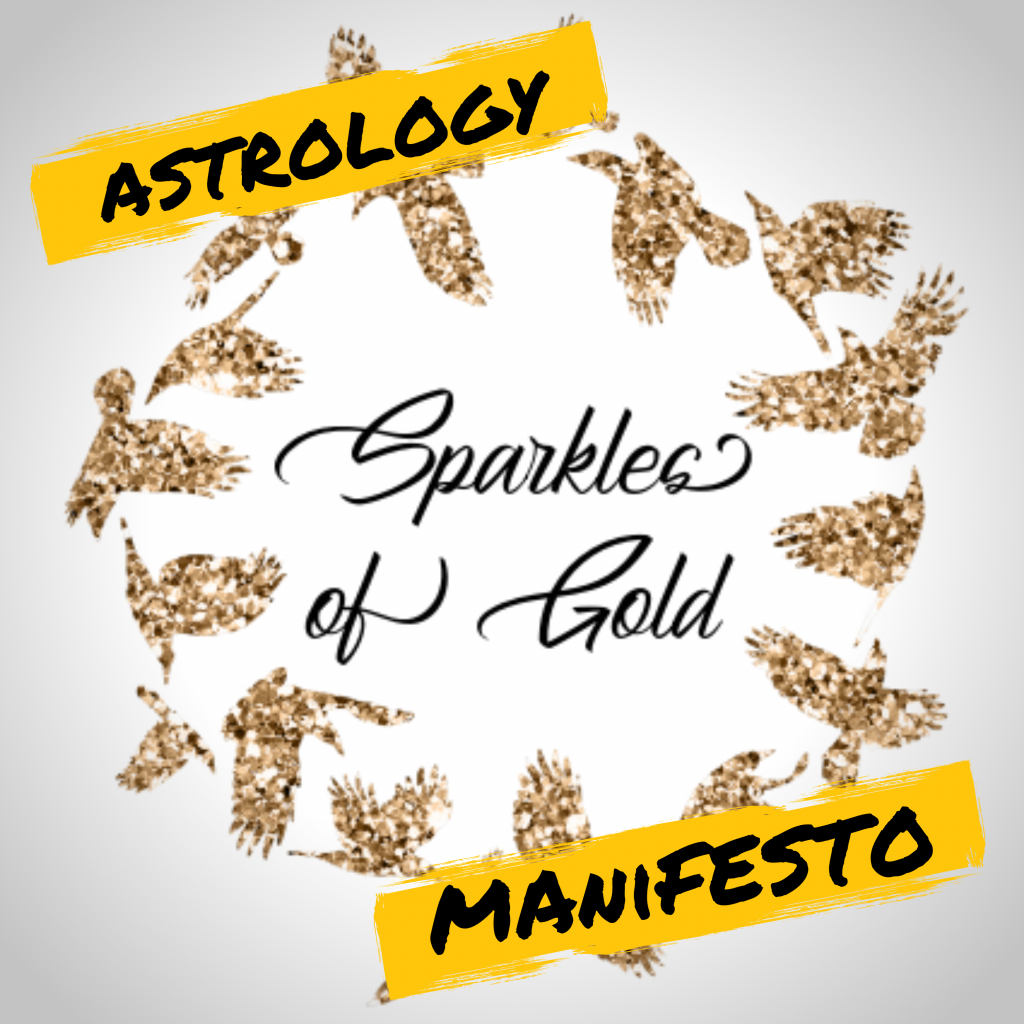 For other inquiries Contact me using the form below.
Subscribe to my Youtube channel!