Pisces New Moon March 2nd Forecast with Special guest Gray Crawford.
Gray Crawford https://graycrawford.net/ joins me on the podcast to discuss the New Moon in Pisces on March 2nd 2022 at 9:34am PDT. We talk about several aspects including Mercury conjunct Saturn in Aquarius AND the ongoing Mars/Venus in Capricorn transit.
This podcast is sponsored by: Dazmond Natalie. Daz specializes in combining tarot and astrology, and electing auspicious dates with astrology. Astrologically elected Magick Potions, Candles, Bath bombs and more on her website https://www.hermesofvalis.com/
I have used her Candles with my personal Ritual practice and with clients. These are Rare Magical gems.

MY FAVORITE ASTROLOGY BOOKS LIST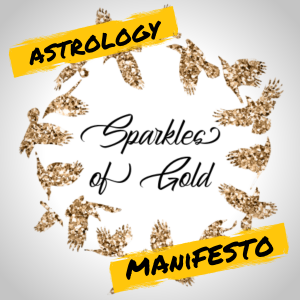 MY FAVORITE ASTROLOGY BOOKS LIST